High Quality Audio Engineering
The #1 Best Online Mixing and Mastering Service
⭐⭐⭐⭐⭐ (815)
Enhance your sound to the industry's highest standard with award-winning digital & analog audio engineering services
How It Works
Mix and master your music to the industry's highest quality
Our engineers are certified industry professionals with chart-topping credits worldwide
Mix
Mixing engineers edit & manipulate the sounds to achieve vocal & instrumental harmony.
Master
Mastering engineers enhance the sounds & prepare the audio for distribution.
Optimize
Quality control engineers perform assurance tests & client revisions.
Deliver
High quality audio files are bounced to client, ready for release on all major platforms.
Features
All plans include:
Mixing and Mastering
Sonic and dynamic processing
Achieve dynamic loudness
Achieve pristine clarity
Achieve warm punch
Instrument bussing
Gain staging
Crossfades
Buffer sizing
Volume Balance
Compression
EQ
Space (Panning, Reverb, and Delay)
Volume Automation
Effects
Mono and Stereo Output
Tonal balance
Reverb
Sidechaining
Limitting
Side isolation
Frequency widening and thinning
Peak decibel threshold adjustments
Headroom increases
Correlation metering
Phase signaling
Synth patching
Filtering and compression
Static and dynamic ranging
Embedding ISRC codes.
Sample rate: 44.1 kHz – 48 kHz
Mastering EQ
Bass spacing
Dynamic Plugins & Effects
Fades
Processors
Saturation
Loudness (LU) (LUFS) measurement & ranging
Analog filtering and digital compression
Wet and dry bounce exports and track-outs
All major file types included (.wav, .mp3)
Ready for distribution on all major platforms (including Spotify, Apple Music)
Why Choose Us
All mix and master services include capabilities to deliver high quality audio
Capabilities
✅ #1 best online mixing and mastering service in the world
✅ The industry standard for release-ready audio
✅ Award-winning service, a golden track record
✅ Rock-solid, release-ready & radio-friendly
✅ Credits on chart-topping hits Globally
✅ Ready to scale at your pace, 1 or 1000 tracks
Gear
✅ Made with highest-rated gear on the market
✅ Analog & digital filtering & compression
✅ Trained on the latest industry hardware and software
✅ The most robust plugins and effects library
✅ Handcrafted & tailored, each song is treated like a hit
✅ Human craftsmanship & precision, every track custom
✅ No pre-automated bot composition settings
Process
✅ Best practices & cutting-edge techniques
✅ Fast turnaround keep your release on track
✅ Quality control & assurance testing with every bounce
✅ Message directly with your engineer
✅ Unlimited support to meet quality standards
Company & People
We are audio engineers, music producers, and culture carriers. Our mission is to empower artists to follow their dreams. Our craft is our passion, and it's a pleasure to share the fruits from this labor of love with you. We strive to offer only the highest quality service with engineers who have the experience, capabilities, and skills to engineer songs that thrill our artists and their audiences over and over again.
Studios
Certified Mix headquarters are located in Miami, FL with recording studios in Los Angeles, the Bay Area California, New York, Chicago, Dallas, Phoenix, Las Vegas, and Tampa. Certified Mix engineers are located around the world.
Brands
We are equipped with hardware and software from the industries best and most respected brands. Manley ▫️ Avid ▫️ Neve ▫️ Pultec ▫️ API ▫️ Maag ▫️ Universal Audio ▫️ Empirical Labs ▫️ Great Rivers ▫️ Analog Design ▫️ Eventide ▫️ TC Electronics ▫️ Antelope Amari ▫️ Gibson ▫️ Harman Professional ▫️ Shure ▫️ Yamaha ▫️ Fender ▫️ Steinway ▫️ Sennheiser ▫️ Roland
Training & Certification
Certified Mix engineers are trained to demonstrate expertise with industry-standard hardware and software. Certified Mix provides the testing and certification of all engineers through a phased skills assessment, including hardware, software, and audio analysis.
Each engineer participates in exclusive demo sessions to ensure quality assurance, skills, and capability readiness of the highest industry standards. All Certified Mix tracks participate in a rigorous quality assurance process to ensure quality standards are attained for every track.
Engineers
We work with world-class engineers to provide high-end engineering services to artists of all genres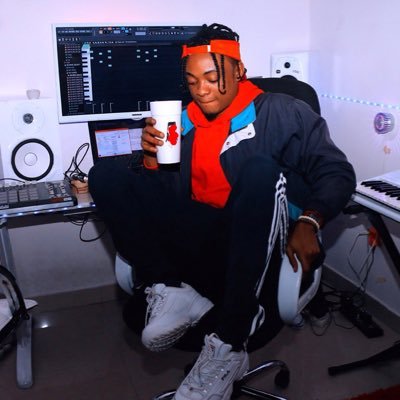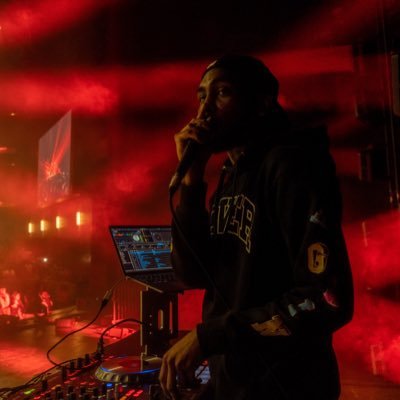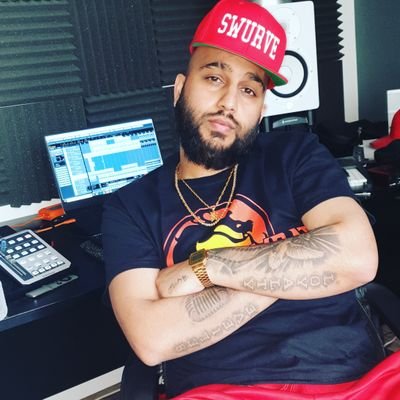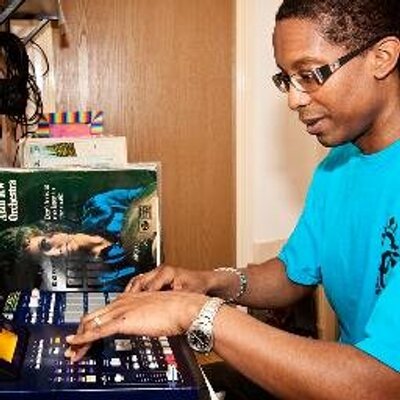 "The best kept secret of artists worldwide… Certified Mix makes music hit!"

Press & Media
"Affordable, premium, on-demand mixing and mastering for music artists of every genre"

Press & Media
Credits
Achievement and accreditation in association with industry renowned honors and awards
9x
Grammy Nominated
12x
Billboard Gold #1 Records
14x
Platinum Records
3x
American Music Awards
2x
Country Music Association Awards
7x
International Classic Awards
21+
Millions of Records Sold
450+
Millions of Records Streamed
Artists
Enhancing the sound of your favorite artists
In songs you know and love, on album covers worldwide
Rich Homie Quan
Rod Wave
DJ Khaled
YFN Lucci
Rick Ross
2 Chains
Fat Joe
Peewee Longway
Bangpunk
Jamie Foxx
Da Baby
Mobb Deep
Blac Youngsta
Plies
Talib Kweli
Ne-Yo
Gucci Mane
Akon
Mia Martina
Rich Gang
Tank
Eddie Griffin
Baby Soulja
YOUR RECORD HERE
⭐⭐⭐⭐⭐
Certified Mix engineers make our artists shine. Always on time, and they always deliver top-notch sound!
Regan Mansfield, Label A&R
⭐⭐⭐⭐⭐
Certified Mix offers super high quality sound. The engineer was easy going and super attentive and gave me exactly what I was asking for.
Miranda Wright, Artist
⭐⭐⭐⭐⭐
The engineer I worked with is awesome. He had a great ear and recommended effects to make my music stand out. This studio is legit. Great experience!
Big Tundra, Artist
⭐⭐⭐⭐⭐
Certified Mix always goes above and beyond! No other song engineers come close to these guys. It's the place to go for everything you need to make your songs pro!
Jacey Lane, Artist
⭐⭐⭐⭐⭐
Talented engineers and high end studios, professional vibes with countless hits made often. Always a pleasure when I get to work with this facility. Industry standard quality every time.
South45, Artist
⭐⭐⭐⭐⭐
We've worked with the Certified Mix team for years, and have completed multiple projects. Highly recommended for anyone who needs to transform their sound to the highest quality in the industry.
Marty Levine, A&R
⭐⭐⭐⭐⭐
Certified Mix are the best engineers. This was our first experience making an album and we couldn't be more pleased. The songs sound amazing and professional.
American Cowboys, Band
⭐⭐⭐⭐⭐
Certified Mix did an exceptional job mixing and mastering my music! The professionalism and knowledge of sound are the best I have seen and heard in this city!
Love Doctors, Band
⭐⭐⭐⭐⭐
From start to finish, my engineer was accommodating and flexible. If you are looking to take your music to a higher level this is where you want to go. You will not be disappointed!
Paris Lucci, Artist
⭐⭐⭐⭐⭐
Certified Mix is a hidden gem to the music industry. There are few places that I know where you get world-class production with world-class genuine care for clients. The engineers provide a A-list quality product.
The Long Shots, Band
Still not convinced? Try risk-free.
Get your first mix & master free. *
💰 Use code 'goldbar' at checkout. 💰
Start Free Trial
Pricing Plans
Simple, no-hassle pricing
Pay as you go. No contracts. No gimmicks. Cancel anytime.
Starting at $299 USD
* Availability may be limited. Minimum purchase may be required for full advertised discount. Payments recur monthly. Cancel anytime.
Account Dashboard
All in one easy-to-use dashboard. Submit audio files, manage projects, track status.
(Login details are sent to your email inbox after signup.)
(Demo: demo | Pw: demo123)